Meet the Board-Certified
Cardiovascular Surgeon
Dr. Sharma is a Board-Certified Cardiovascular Surgeon with additional certification in phlebology, specializing in providing exceptional vein treatments to patients suffering from leg pain, bulging veins, leg cramps, and ankle swelling. Having completed his education at renowned institutions such as the University of Maryland and Eastern Virginia School of Medicine, Dr. Sharma has dedicated his career to mastering the latest techniques in vascular surgery to ensure successful patient outcomes.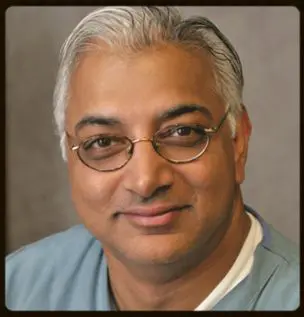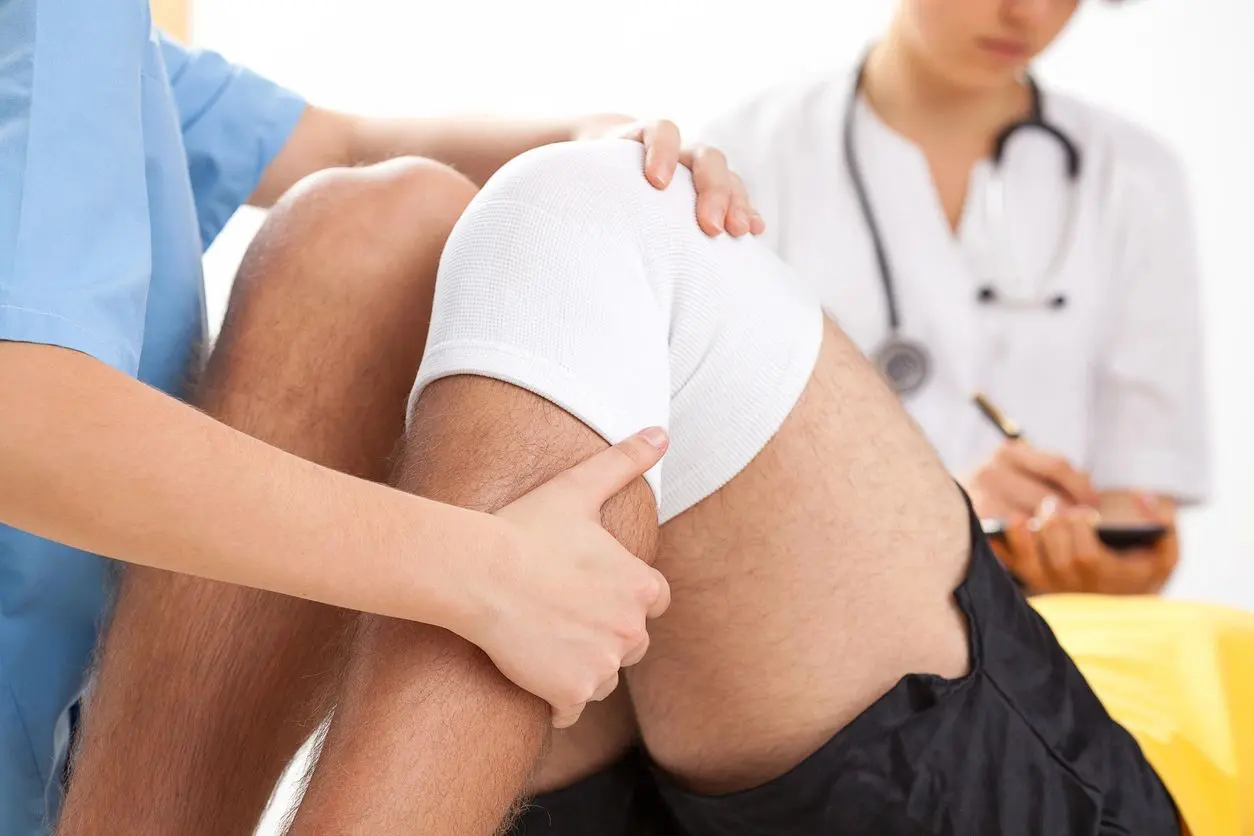 Uncompromising
Commitment to Excellence
With a strong belief in continuous improvement, Dr. Sharma is committed to attending conferences and staying up to date on cutting-edge vein treatments. His passion for helping patients achieve a healthy lifestyle is evident in his full-time dedication to corrective vein treatments and unwavering commitment to excellence.
Community Involvement and
Patient-Centric Care
A respected leader in his field, Dr. Sharma is also an active community member, supporting various local organizations such as Citrus County Food Bank, Homosassa Friends of Wildlife, YMCA of The Suncoast, Alzheimer's Family Organization, and many more. Fluent in both English and Hindi, Dr. Sharma is well-equipped to serve a diverse clientele.
At Premier Vein Centers, our team strives to provide our patients with the highest level of care, led by Dr. Sharma's expertise and dedication to a healthy lifestyle for all.