Leg Pain & Bulging
Vein Specialists

Expert Care for Your
Leg Pain and Bulging Veins
At Premier Vein Centers, we understand the importance of specialized care for your leg pain, bulging veins, leg cramps, and ankle swelling. Our board-certified cardiovascular surgeon and vein specialist, Dr. Ravi Sharma, has over 18 years of experience in the field, providing the highest quality vein treatments.
Call our office to schedule a complimentary initial consultation and begin your journey toward healthier legs.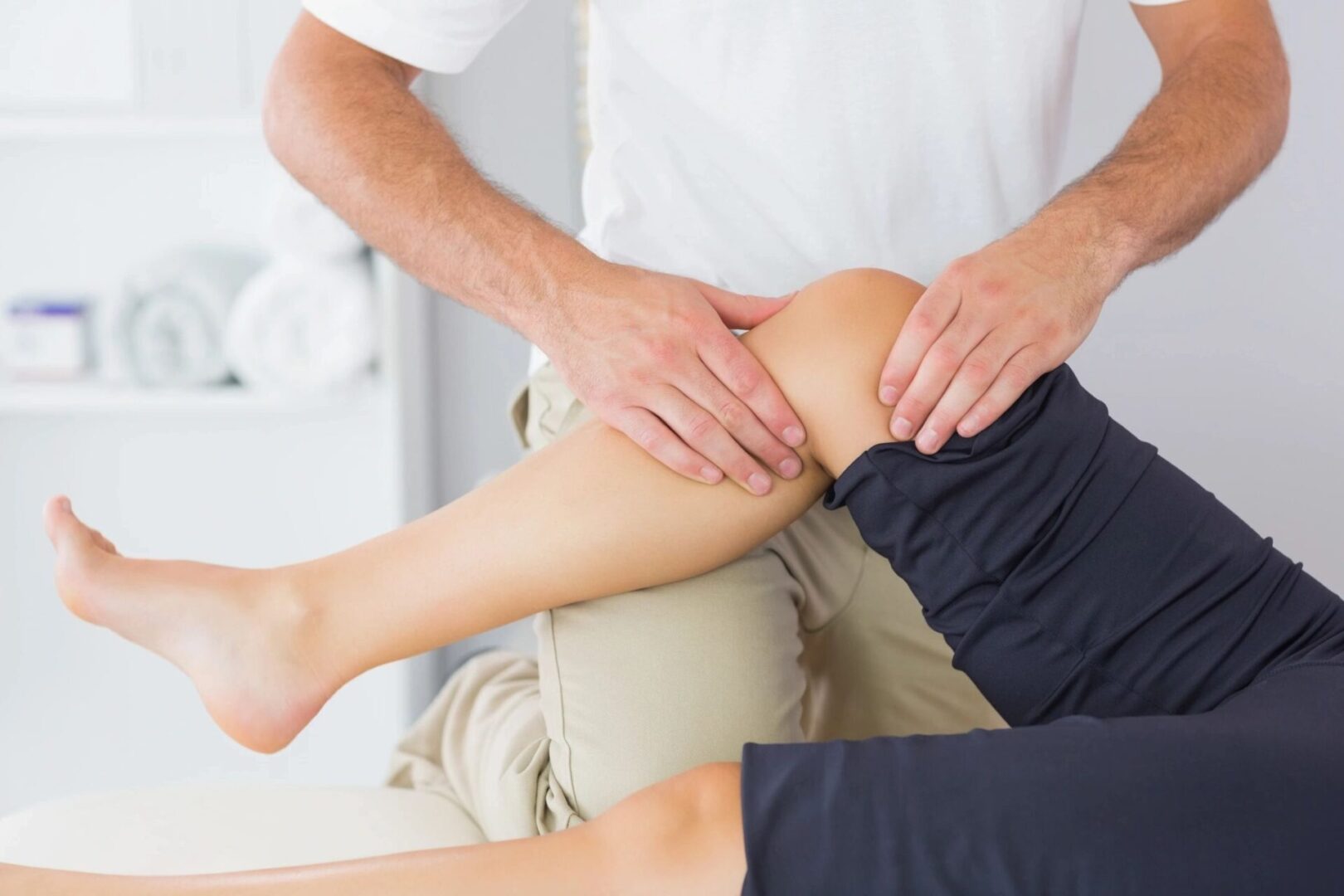 Comprehensive Varicose
Vein Treatments
Our varicose vein treatments include Endovenous Laser Ablation (EVLA), mini-phlebectomy, and Varithena foam injections, ensuring a tailored approach to your needs. These minimally invasive procedures have little to no downtime, allowing you to return to your daily routine quickly.
Aerolase Aesthetic Laser:
Advanced Skin Rejuvenation and More
In addition to our medical vein treatments, we offer the cutting-edge Aerolase aesthetic laser, ideal for skin rejuvenation, nail fungus treatment, hair removal, scar revision, rosacea, facial veins, and acne. Learn more about this innovative technology by visiting www.Aerolase.com or checking out Kathie Lee Gifford's Aerolase skin rejuvenation experience on the Today Show at Facebook/PremierVeinCenter.