Expert Vein & Restless Legs
Treatments and Solutions
At Premier Vein Centers, our board-certified cardiovascular surgeon and vein specialist, Dr. Ravi Sharma, provides advanced, minimally invasive vein treatments to help alleviate your leg pain, bulging veins, leg cramps, and ankle swelling. With over 18 years of experience, Dr. Sharma is a leader in the field, offering state-of-the-art solutions for various vein disorders, including spider and varicose veins.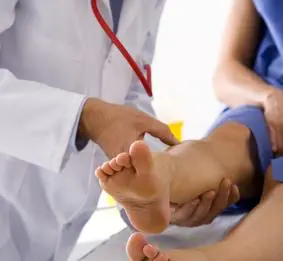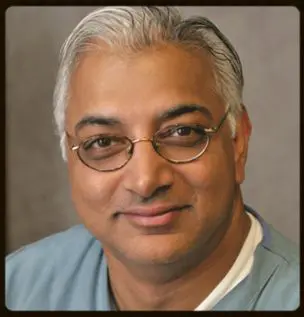 Reclaim Your Active Lifestyle
Don't let leg pain, bulging veins, leg cramps, or ankle swelling hold you back any longer. Trust Premier Vein Centers provide expert care and effective solutions to regain your confidence and improve your quality of life. Schedule your consultation today.
Frequently Asked Questions
Most insurance and Medicare are accepted. Varicose veins are typically covered by insurance. Spider veins are usually considered cosmetic, although there are exceptions.
There is little to no downtime, and walking is encouraged immediately. Most people resume their normal activity the next day.
The procedure is tolerated very well, and most say they feel no discomfort. Local anesthesia is used for some procedures.
The actual treatment time is typically less than 45 minutes.
The cost of each type of procedure varies by the issue, size of the area treated, and number of treatments required. We provide no-charge evaluations, which facilitate the estimate for specific procedures.